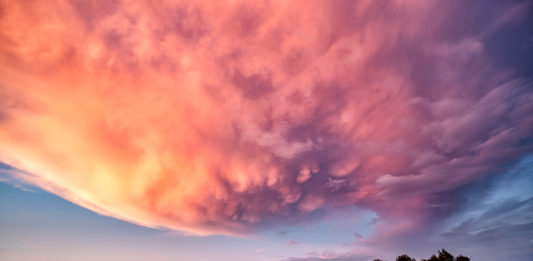 Ranking 2019 – te miejsca zachwyciły blogerów
Możesz zrobić na wyprawie tysiąc zdjęć. Ale często zdarza się tak, że w pamięć na zawsze zapada to jedno. Oto miejsca, w których znani polscy blogerzy zrobili to zdjęcie, dla którego warto było jechać nawet przez pół świata. Czyli ranking miejsc, które zachwyciły blogerów podróżniczych w ubiegłym roku.
Aż tu nagle coś tak pierdolnęło w pobliżu, że nic nie widzisz i nic nie słyszysz, na dodatek masz niejasne wrażenie, że twój rozpalony tyłek szoruje po ziemi. Twoje idealne popołudnie zamieniło się w armageddon.
Skopiuj i wklej ten adres na swoją witrynę WordPressa, aby osadzić element
Skopiuj i wklej ten kod na swoją witrynę, aby osadzić element